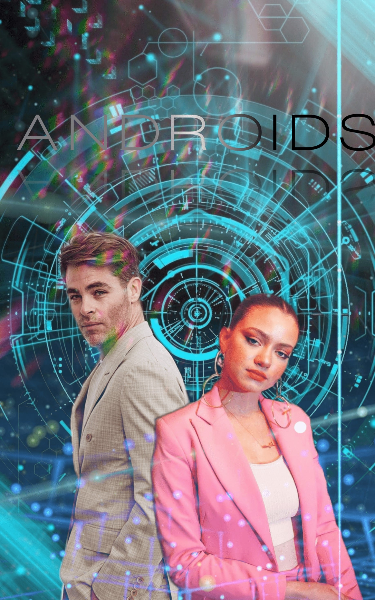 ANDROIDS #1 (Reboot)
television
Jonas Jackson & Meredith Gray set out ot change the world with the innovation of Android technology. But for Jonas, twenty years passing before he can ever see his crowning achievement. What will Jonas find when he returns to life?
0 Reviews | 62 pages | 4 months ago | Draft 4
Summary
[PILOT] Jonas Jackson introduces the world to the world of true Artificial Intelligence. However, tragically, Jonas is thrown into near death before he could ever see the fulfillment of his idea. The question for Jonas, how will he fit into a world that has continue without him?
Industry Reviews
Peer Reviews
Recommended for You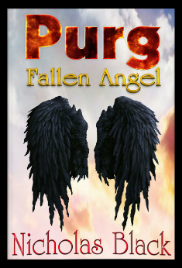 Forest, a fallen guardian angel, must earn back his grace in the dark city of Purg, while demons from Hades and a Serial Killer prepare for a war against Humanity!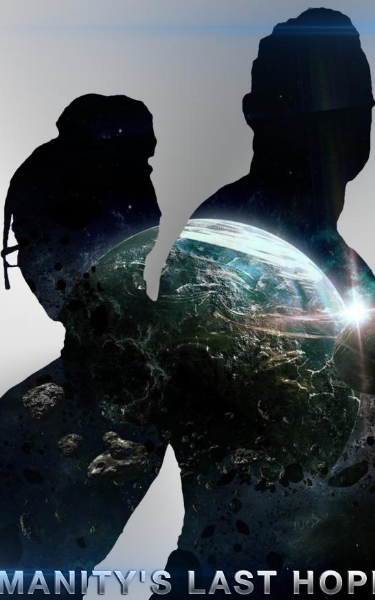 In the not so distant future a retired Marine officer hell bent on completing one last mission, leads a group of reformed criminals against an impending alien invasion on the dark side of the moon. A young teen goes through a traumatic event and comes out... different.