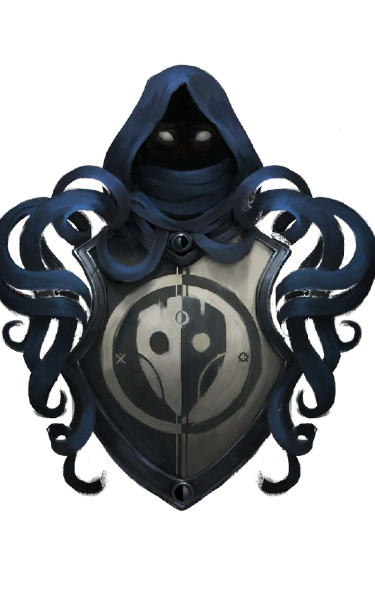 A Rogue Story
television
Kal, a solitary thief, stumbles to find her place in a city ruled by crime. When destiny hurtles her toward a powerful wizard, and a barbarian with a dangerous secret, three rapscallions must band together to navigate a silent coup set in motion by an ancient evil.
1 Reviews | 56 pages | 1 year ago | Draft 4
Summary
A Rogue Story works on many levels as a sort of cerebral fantasy thriller. It's dark and foreboding and contains several layers of mystery. A much darker medieval fantasy vibe than most tv shows, past or present - But still manages to evoke the imagery of all of them.
Industry Reviews
Peer Reviews
Recommended for You After the Raito kingdom attacks the home town of two brothers, they set off to bring back balance to the world by defeating the Raito God and restoring the Reiki to the world. Meg gets high and hangs out with a human version of her cat along with a manifestation of her subconscious and discovers the difference between being alone and being lonely. When a scientist disappears after inventing the Dream State, a technology allowing people to create a new reality in their dream worlds, his daughter must team up against her estranged half-brother to destroy it.