 Stone Island
television
A group of friends visit a manor but have to figure out to escape it because it is haunted.
2 Reviews | 28 pages | 7 months ago | Draft 1
Summary
Judy, Ned, and Lena visit a manor. They are faced with some unexpected horrors and have to find a way to escpae.
Industry Reviews
Peer Reviews
Ok, so this script has potential. But this first draft is nowhere near good. I recommend you read up on screenwriting and regular creative writing to get a sense of how stories work because this is not it. Also, I noticed that you categorized this under "television", if this is a pilot, you've really told the entire story in this one episode. There's not really anywhere to go with the characters. In conclusion, work hard on improving this script,...
Pg 5 "Judy looks at her watch that show(s) coordinates."
Pg 7 "Who ever owned this had too much money".
Pg 11 "We will go the study, take some picture(s) of anything (something) interesting."
Pg 11 "On the papers there are picture(s) of a brain putting out waves "
Pg 12 "We got (have) to find a way out of here."
Pg 12 "Judy and Lena walk into a hallway (and) the door to the stairs
closes."
Pg 15 " She keeps focusing and he(his) head starts...
Recommended for You Shape-shifting into high gear!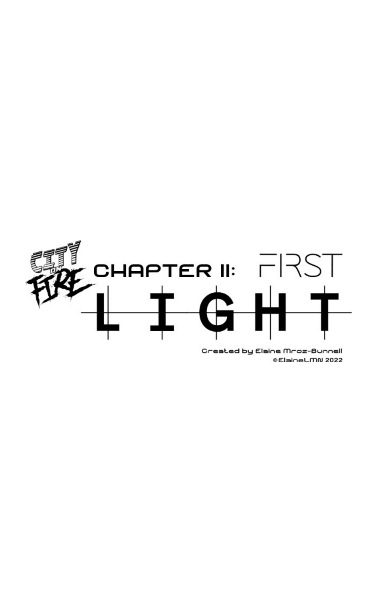 In a city on the edge of oppression, a lone rider tries to escape, and encounters a ghost from long since past. Elle Divine walks from the midst of the Blue Ridge during a pandemic. She desires Elle Divine to fix things gone wrong over starting with two female disciples