 Good oranges from the bottom of the barrel
television
A mother is in financial trouble and her son faces an unfortunate circumstance while trying to help.
2 Reviews | 30 pages | 3 months ago | Draft 1
Summary
Tay gets laid off and Gavin tries to help her but ends up getting expelled.
Industry Reviews
Overall, this wasn't a bad script. It just needs more work on making a stronger story and better pacing/structuring so that the story can be an easier read. Good luck!
Peer Reviews
So with this feedback, the writer should improve on this story in three ways:

1. Add real setups to your story beats for effective payoffs.
2. Make us care about your characters, don't expect us to latch onto them immediately.
3. Dialogue.

Something else I'd also suggest, is try making this a longer episode instead, like 60 pgs. Then we can spend more time with the characters, getting to connect, and understand, then we can get the setups...
Recommended for You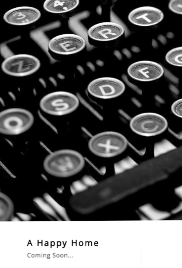 A lighthearted yet dark family drama about a widow whose sister(s) and best friend move in with her to help her raise her three daughters. A tragic accident sends 15-year old Trevor to live with his gay uncle Gary—a barely-sane fetish porn producer—who, together with his eccentric life-partner Bruce, teach Trevor how to be a real man!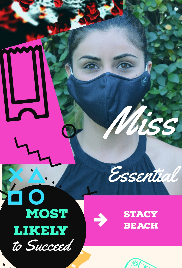 Stacy, a fifteen year old sophomore, returns to high school during the coronavirus outbreak. Stacy, her friends, and family must find ways to cope with the new way of life while helping others overcome their fears and phobias, while dealing with their own.