 Cowspiracy Ep 2
television
The birth of a baby cow produces hope for a struggling farmer but also an unforseen detrimental magic
0 Reviews | 26 pages | 1 week ago | Draft 1
Summary
There is trouble at the nearby facility and a worker named Terry has some conspiracies about it. Tagger, William and Paula find out their baby cow has magical abilities and may be able to help the struggling farmer get back on his feet.
Industry Reviews
Peer Reviews
Recommended for You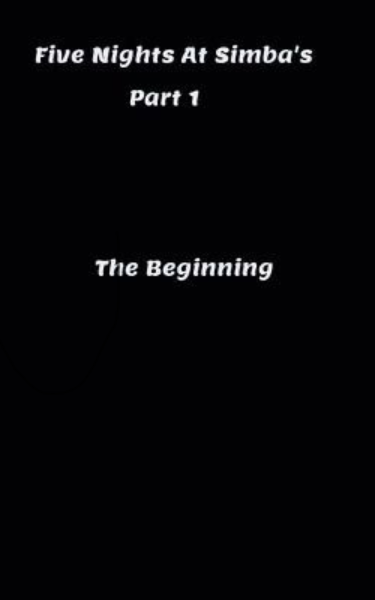 The beginning of a big series.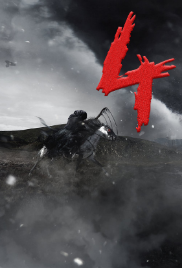 In a cave in war-torn Syria, archeologists discover an ancient Scroll with 7 seals. As 4 the seals break, the 4 Horsemen of the Apocalypse are released along with a strange Prophet who returns from the from the dead... again. A coven of London's last surviving witches set on a dangerous mission to defeat the very people who put witchkind at the brink of extinction.