 Cowspiracy Ep 1
television
The birth of a baby cow produces hope for a struggling farmer but also an unforseen detrimental magic

Winner
Draft #2
2 Reviews | 51 pages | 1 month ago | Draft 2
Summary
William who is a farmer had to get rid of most of his cows because of an illness they contracted from eating grass. He is left with 4 cows that have trouble producing babies. He gets help from his son Tagger to birth a baby cow.
Industry Reviews
Peer Reviews
Overall, this was a fair first episode for Cowspiracy. As mentioned above, I would mainly focus on fleshing out your main characters more to make the story more engaging and revise the dialogue to remove any errors. Good luck!
I would very much like to read more from this writer, they have a natural style and have displayed that they have written before and have talent. I would still be interested to find out how the story progresses and how the story works around a cow and what its powers are. The writer has demonstrated a good level of skill and a natural flow.
Recommended for You After a near death experience leaves FBI agent Adam Shewaki with a curse to see extra-dimensional entities. He discovers the Cabal and their plans to bring forth a demonic entity.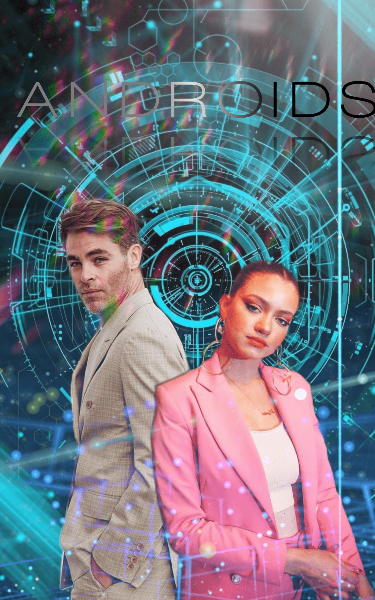 Jonas Jackson & Meredith Gray set out to change the world with the innovation of Android technology. But for Jonas, twenty years passing before he can ever see his crowning achievement. What will Jonas find when he returns to life? An unlikely ragtag team of witches find themselves brought closer together as they gain custody of the child of one of the kingdom's most powerful and fearsome leaders.