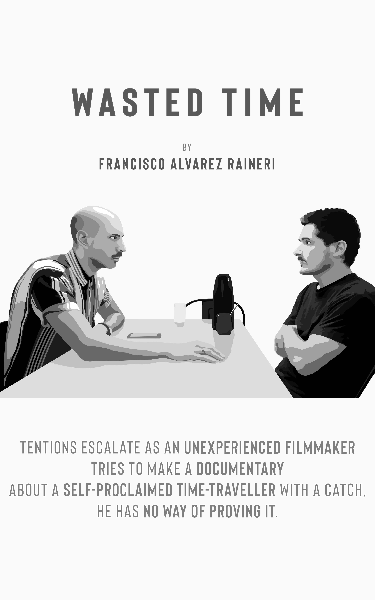 Wasted Time
feature
Tensions escalate as an inexperienced filmmaker tries to make a documentary about a self-proclaimed time-traveler with a catch, he has no way of proving it.
0 Reviews | 107 pages | 2 months ago | Draft 1
Summary
Dallan is a first-time cinema director who wants to make his big break full-length documentary about Horace, a simple man with a peculiarity: he claims to be able to go back in time. Nevertheless, Horace has no way of proving his ability and Dallan no way of capturing it on video, so their interaction quickly develops into a downward spiral in which the director futilely tries to induce his extremely passive subject to take action. Finally, Horace is unaffected by the incitements and Dallan only manages to produce his own frustration, but George, his cameraman and confidant, finds in the footage all he needs to make a movie about the process itself and its vicissitudes.
Industry Reviews
Peer Reviews
Recommended for You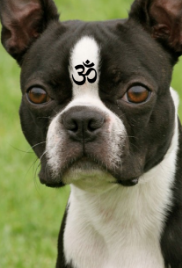 A free-spirited young Buddhist Arhat misbehaves so badly that he qualifies for a little-known amendment to the Law of Karma, the 'Law of Dogma', and has to do life as a dog. An underachieving bachelor helps his painfully shy nephew approach his high school crush. When a team of Terrorists invade an indoor water park it is up to four stoner lifeguards to save the day