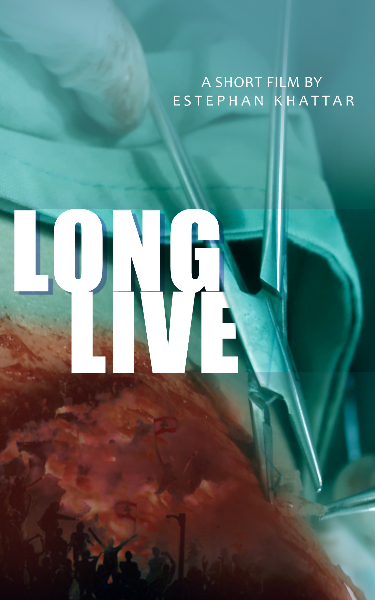 Long Live
short
In a revolutionary time, a hard working young nurse, finds herself face to face with the old dictator, the leader of the country, after he fell ill and stepped into her emergency room, and must choose between saving him or killing him to save her country.
2 Reviews | 19 pages | 1 year ago | Draft 2
Summary
Sahar is in her mid

twenties; she is a hard working

nurse in a private hospital. A revolution in the

country just kicked in trying to overcome a

corrupted regime led by an 86 year old ill president.

One rainy night, dozens of injured protesters come

rushing to the Emergency Room, after they were

brutally attacked by the regime. An attending doctor

takes Sahar to a well secured room guarded by army

forces and assigns her to be the official nurse for the

PRESIDENT who just came rushing to the hospital

after having a heart failure. Surprised by the

situation, Sahar is torn between accepting her

medical duties or killing him to save the country.
Industry Reviews
Peer Reviews
Recommended for You Two Highschool students grapple with the losses they face following an immense tragedy. Wine, cheese, wedding invitations and a conversation that takes 85 years.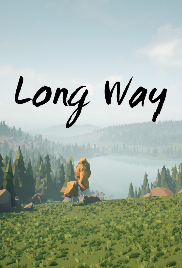 A man without memory uncovers his lost past only to realize that in order to be happy he has to let go.