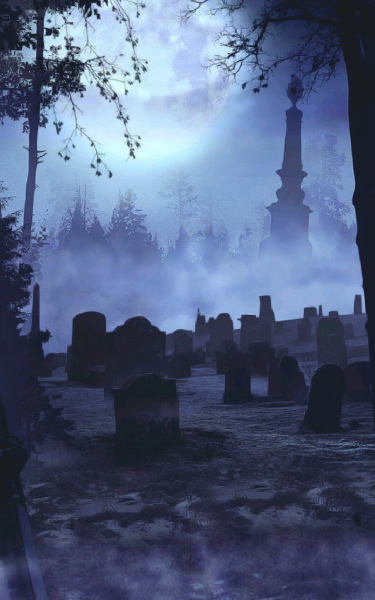 Slayers: The Next Generation
television
A teenaged Zoe Wood, daughter of Faith and Robin, takes on her role as a Slayer and continues the fight against evil while trying her best to maintain a social life and carry on her family's legacy.

Nominee
Draft #8
2 Reviews | 37 pages | 2 months ago | Draft 8
Summary
New York City, 1977. Chosen One Nikki Wood is in the fight of her life with William the Bloody. New York City, 2022. Westview High School. Three teenagers from different backgrounds come together after defeating a common evil: head bitch Kara Delaney. Now that they've taken down the ultimate evil, the vampires and monsters that haunt the rest of the city don't seem so bad.
Industry Reviews
Peer Reviews
Recommended for You J. Edgar Hoover and Winston Churchill form an extraordinary black ops agency to rewrite the history of our world's greatest wars.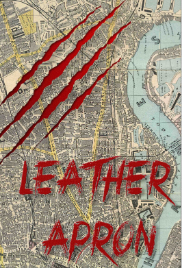 Based on True Events: A London Police detective tracks down an American Doctor with ties to both the assassination of President Lincoln and the first "Jack the Ripper" murder. October saves Damien from his past life. She rebirths him and we follow them as October coaches Damien to become a killer. There is romance, death, and drama. Something for everyone.