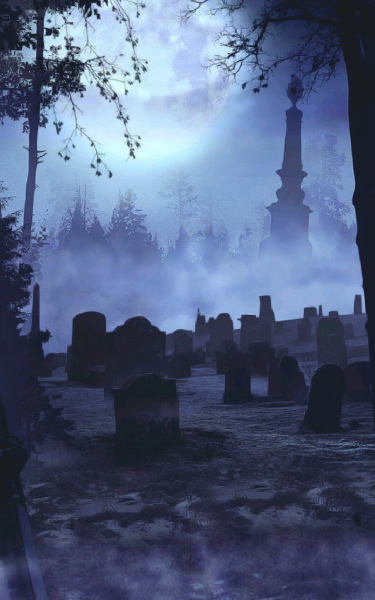 Slayers: The Next Generation
television
A teenaged Zoe Wood, daughter of Faith and Robin, takes on her role as a Slayer and continues the fight against evil while trying her best to maintain a social life and carry on her family's legacy.

Nominee
Draft #8
1 Reviews | 37 pages | 1 month ago | Draft 8
Summary
New York City, 1977. Chosen One Nikki Wood is in the fight of her life with William the Bloody. New York City, 2022. Westview High School. Three teenagers from different backgrounds come together after defeating a common evil: head bitch Kara Delaney. Now that they've taken down the ultimate evil, the vampires and monsters that haunt the rest of the city don't seem so bad.
Industry Reviews
Peer Reviews
Overall, the script isn't too bad. It's far from perfect, but still one of the better pilots I've read. I do recommend this writer, it's clear they have a passion for writing, although they do have a lot to improve on, I look forward to seeing anything they produce in the future.
You developed an interesting world. The mythology leaves us wanting to learn more. The characters are also all unique with quirks that make them entertaining. However, without more "meat" to the characters, even if it's just a nibble, they feel a bit thin and it's hard to feel like we're in their corner (outside of the script telling us they are the good guys).

The plot points for the pilot are solid. The main issue is the flow of the plot and...
Recommended for You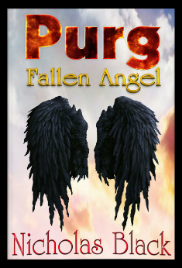 Forest, a fallen guardian angel, must earn back his grace in the dark city of Purg, while demons from Hades and a Serial Killer prepare for a war against Humanity!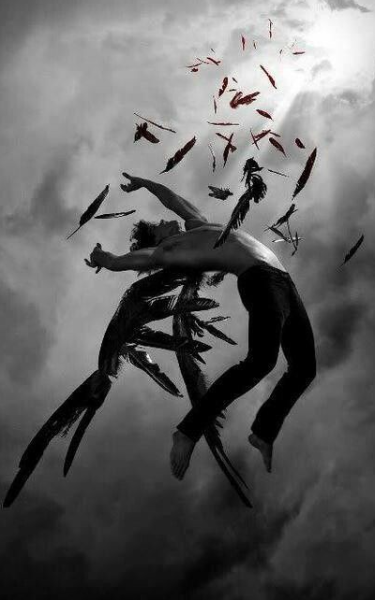 A young priest, bound with the devil, journeys toward self-discovery and ultimately finds God. A headstrong biochemist must survive an island-wide physics/genetic experiment, while a group of flamboyant musicians on the mainland must survive the ongoing consequences of that experiment.