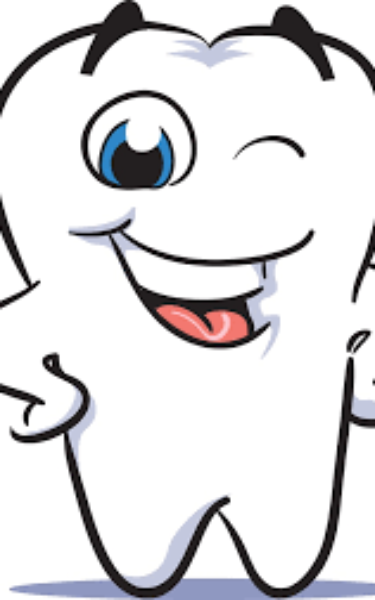 Tooth
short
What happens when a tooth doesn't want to fall out?

Winner
Draft #1
2 Reviews | 30 pages | 6 months ago | Draft 1
Summary
What happens when a tooth doesn't want to fall out? What happens when a tooth meets the Tooth Fairy? Why do teeth fall out? Snaggle has questions… he needs answers.
Industry Reviews
This is a wonderfully absurd and surreal script with great invention and originality. It does have an underlying issue in that it naturally creates a passive protagonist. Moving forward I'd try to shorten it to maybe 20 pages and to set up the magical realism earlier. Finally always think about what the audience is seeing on the screen and try to describe that in the writing, rather than telling the reader what the character is thinking. 
Peer Reviews
Overall, I thought this was a fun read. It was for sure a very unique concept for a script that I've never seen or heard before. Although I would recommend re-reading through it and breaking up tedious dialogue lines with action lines or just removing them altogether. I would also make this short even shorter or extend it to a feature length.

A great starts to a script though, so keep up the good work and hopefully my feedback will be helpful...
Recommended for You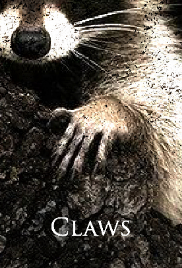 A raccoon gets his life changed when he helps a pet find a new home. An artist stalks for inspiration A man decides to commit suicide on a specific day. He goes ahead to prepare himself.