 Acrylic
short
After learning that an elite art school is offering a scholarship and that applications for it are due in less than a day, a struggling painter tries to create the perfect work for submission in a bid to win it.

Winner
Draft #2
Summary
A short film about an artist racing against a clock to perfect his painting with elements of magical realism.
Industry Reviews
This is a story that anyone can relate to, and it's also fulfilling to watch. However, there's something compelling that's missing, and a lot of it can be discovered by re-working the dialogue. You don't have much time to write dialogue in a short film, so it can't be too expository.
All in all, this was a pretty solid drama short script. All I would mainly recommend is that you rewrite the ending to this script to make it a bit less corny and revise some of the dialogue. Good luck!
Peer Reviews
An interesting and fun short. Fun to read, engaging and left me wanting to hear more from our characters. A little niche but who doesn't like to learn things from what they read and watch.
Concept: I thought the concept was pretty strong for a short. The idea of the painting personified and guiding Rick was original and creative.

Story:
The story is where the short goes off a little bit. There's nothing really wrong with the progression, it's just that the middle of the story drags on for awhile. The part where he's getting no sleep and it's only broken up by a little bit of shenanigans from the paint brush really stalls the s...
Recommended for You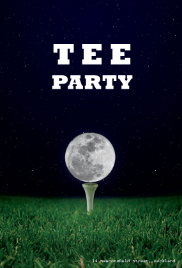 A hand places a golf ball on a tee. It belongs to JK ...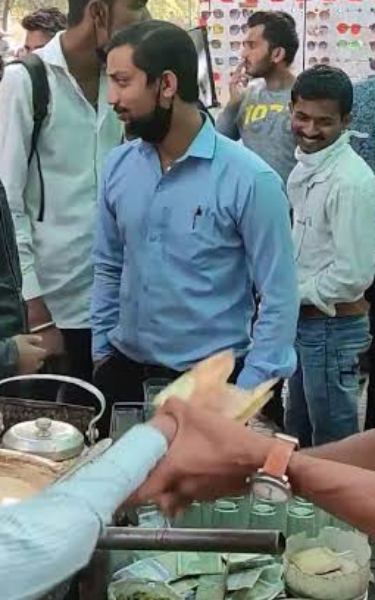 Death is inevitable everything in between is just our perception Ben comes to the Fast Lane bowling alley everyday after school, partly because he idolizes amateur bowler, Jenny "The Comet" Cornell, and partly to escape some dark past.