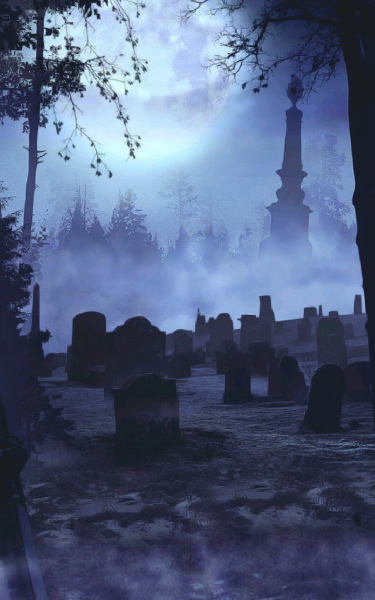 Slayers: The Next Generation
television
A teenaged Zoe Wood, daughter of Faith and Robin, takes on her role as a Slayer and continues the fight against evil while trying her best to maintain a social life and carry on her family's legacy.

Nominee
Draft #8
2 Reviews | 37 pages | 2 months ago | Draft 8
Summary
New York City, 1977. Chosen One Nikki Wood is in the fight of her life with William the Bloody. New York City, 2022. Westview High School. Three teenagers from different backgrounds come together after defeating a common evil: head bitch Kara Delaney. Now that they've taken down the ultimate evil, the vampires and monsters that haunt the rest of the city don't seem so bad.
Industry Reviews
Peer Reviews
Recommended for You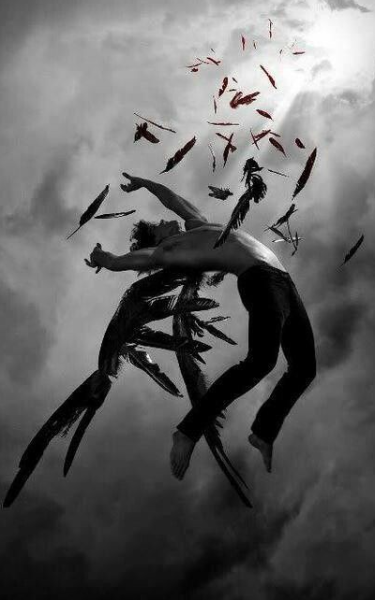 A young priest, bound with the devil, journeys toward self-discovery and ultimately finds God.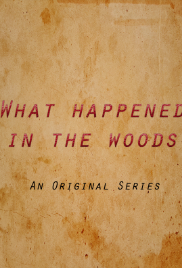 YOU awaken on a deserted highway, make your way through a forest of unspeakable horrors, led by a mysterious young girl, fighting to regain your memory before the Hungry find you.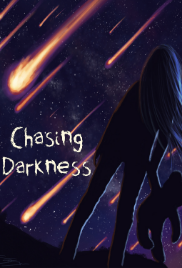 In a small Texas town, an Exorcist struggles to save a boy named Peter from a horrible entity, so gifted 17-year old Muriel Chase is brought in to lure out the demon... and kill it.