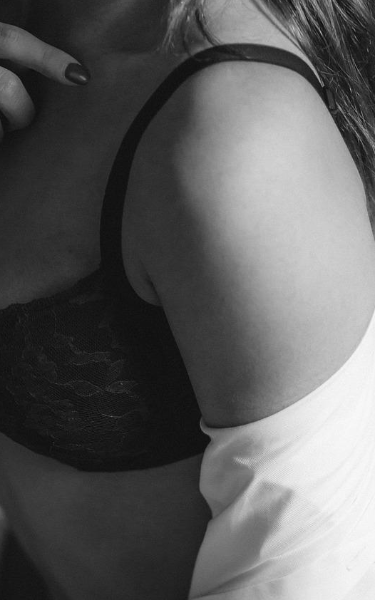 Soul_Cancer (working title)
television
Faced with overwhelming hardship, a young woman escapes her personal life and enters the world of online modeling.

Nominee
Draft #1
0 Reviews | 61 pages | 1 day ago | Draft 2
Summary
Harper Ames is a 24-year-old student. Despite her healthy social life and new career in student teaching, she is drowning in personal woes. Her life is dominated by student debt, bulimia, relationship anxiety, and caring for her dying father who was recently diagnosed with cancer. The problems leave her feeling lonely and lost, and one day, she decides to relieve those feelings by creating an online profile to post lewd photos of herself. As she gains attention and adoration from her anonymous followers, she becomes drawn to the online world where she can not only forget, but perhaps, solve her real life problems.
Industry Reviews
Peer Reviews
This is a new scriptmother format, which is what it is. Here's the real review.

This is an excellent script. Everything is here. The characters, the plot, the relationships, the dialogue. EXCELLENT WORK on doing what you set out to do. I am not the target market. I'm actually the anti-market for this.

It's filled with woke points, so there's a definite market. By woke points I mean: "instruments of death eradicated from society", Father w...
Pg. 1. I like how you inform us about your main character through
her browsing history. Show don't tell!

Pg. 3. Harper hasn't spoken a word, but I already feel terrible for
her. See seems so obsessed with looking a certain way that she's
forcing herslef to vomit. While I haven't dealt with this problem
myself, I'm sure a lot of people will unfortunately be able to
relate to this.

Pg. 4. It's interesting how Harper keeps staring at...
Recommended for You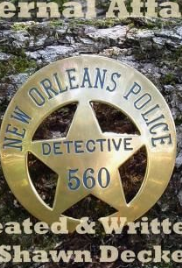 "In this reverse crime drama a newly formed Internal Affairs unit faces obstruction when they investigate police corruption starting with an officer-involved shooting of an unarmed Black celebrity." A group of piped out musicians start a band together to start their careers back up again and make it big.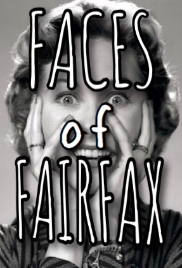 Teenage Claire Hasley, a sufferer of social anxiety, faces her worst fears in the town of Fairfax, where a once buried malevolence quietly consumes the townspeople and plays out their societal roles.