 The Cosmic Binary
feature
An ex police officer, while trying to reconcile his past with his present, searches for an elusive murderer across space and time.
2 Reviews | 113 pages | 3 years ago | Draft 1
Summary
This is a unique murder mystery story with a science fiction twist. Think Inception meets Looper meets Blade Runner.
Industry Reviews
Peer Reviews
- Is the Concept strong/original?
The concept is definitely original and has great potential to be an amazing scifi, action thriller.

- Does the logline/first ten pages draw the reader?
I don't particularly think the logline paints how deeply scifi this script is, which may leave it open to a larger demographic, but ultimately may not draw in the right reader.

The first ten pages don't do the story much justice, there was too much linge...
The story is an interesting idea of moving between dimensions and the future even though I didn't truly understand the technology that was capable of it, I only got the impression of the Binary Drive but didn't get it off the page. This is because the script lacks the show don't tell elements you'd expect from a visual medium. About 75% of the exposition comes across in dialogue and not in pictures, and a lack of subtext surrounding all this expo...
Recommended for You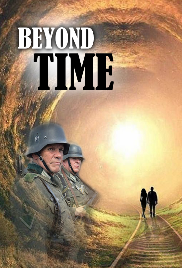 Struggling with disturbing nightmares, a famous author's world completely unravels during a hypnotherapy session, when she discovers her horrific visions are echoes of a past life in Auschwitz.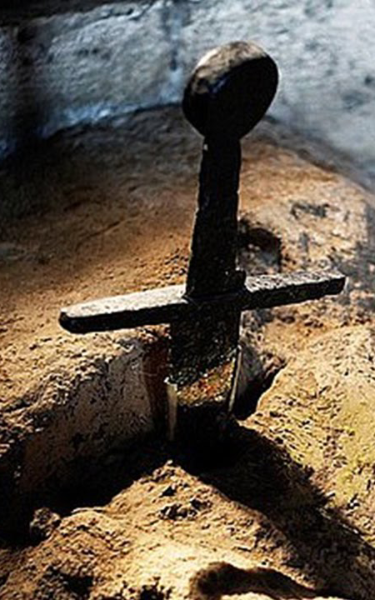 Prince Michael fights off dark temptations as he struggles to accept his brother as king.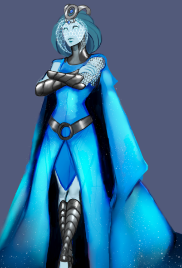 An alien queen finds her way back into the kingdom after being overthrown.