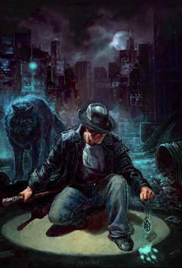 According to Legend
feature
What starts as a simple missing persons case for a supernatural private detective turns into a city-wide conspiracy where the fate and survival of some of its citizens rests solely in his memories.

Winner
Draft #2
Summary
In the fantastical city of New York, veteran private detective Ray Randi is assigned the task of finding a client's missing sister, but the death of a prominent figure and a looming war turns what should be an easy case into his toughest one yet. Ray takes a journey through the magical, but seedy, underbelly of the city to his old school to even his own memories to not only save this girl's life, but his own.
Industry Reviews
Peer Reviews
Recommended for You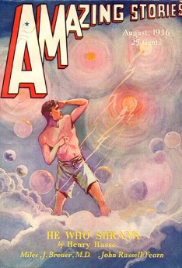 Henry and Hope are thrust into a journey of wonders and dangers as they try to solve the riddle of their shrinking through the quantum multi- universe and return home. HP Lovecraft and Sherlock Holmes work a case of murder - and more Based on the video game that never existed, a 1994 underground killer's convention held in an abandoned mall is secretly a slaughterhouse for government gambling.