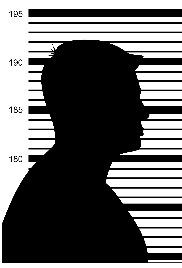 Small Time Villains
television
A trio of small time crooks are accidentally endowed with an impractical set of superhuman abilities and get in way over their heads when they decide to join a criminal organization.

Winner
Draft #1
2 Reviews | 29 pages | 3 years ago | Draft 1
Summary
Three small time criminals find themselves empowered after the explosion of an experimental reactor in the city of Westcrest. They decide to attempt to leverage their new, second-rate abilities into a position in the criminal underworld.
Industry Reviews
Peer Reviews
Fun premise, distinctive (if cartoonish) characters, peppy writing style, genuine laughs. Whether or not this would result in a series capable of sustaining its entertainment value is a fair question, but as a standalone story, this is a lot of fun. CONCEPT--The comedic tale of superheroes with less that stellar powers is an old wheeze, but it often results in good entertainment, whether that be THE GREATEST AMERICAN HERO, MYSTERY MEN, DEADPOOL,...
I must commend you on making me laugh several times while reading your script. I think you have a wonderful sense of humor and good comedic timing. The concept for your story is freshly told from the perspective of people that society would want to throw in jail. You make the crooks very likable characters and all three of them work really well together. I really enjoyed reading your script, i read it in one sitting. The unique way you tell the s...
Recommended for You Ned Bates and his selfish brother Kevin test Ned's strange new ability to get whatever he wants simply by telling people what to do.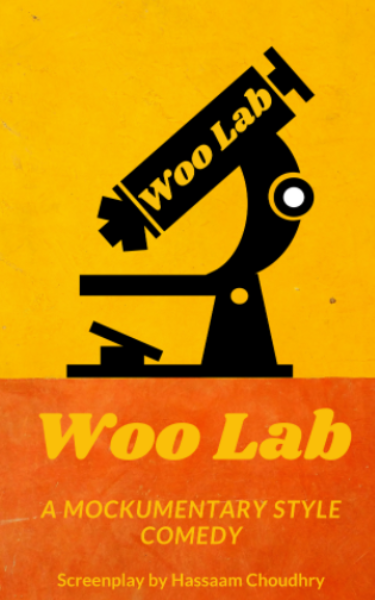 A mockumentary-style comedy centered around an ordinary neurology research lab with some not so ordinary researchers makes for extraordinary results. A group of piped out musicians start a band together to start their careers back up again and make it big.