 MAT
short
In a factory of teddy bears one is different. That difference may save them all.
3 Reviews | 5 pages | 2 years ago | Draft 1
Summary
In a futuristic world where teddy bears are created with robotic skeletons one is made differently. He is alone in the world but on one terrible night his difference may be the one thing to save them all.
Industry Reviews
Peer Reviews
Recommended for You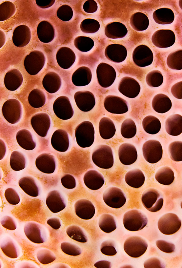 The hole truth An Old Man has a conversation with Death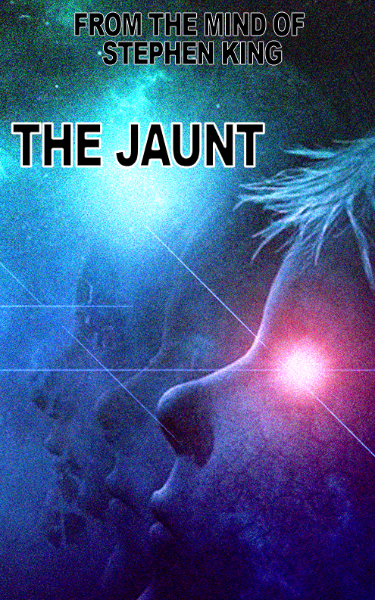 What happens when you mix instantaneous teleportation with a child's curiosity?