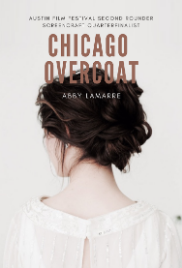 Chicago Overcoat
television
On the south side of Chicago at the helm of prohibition, a horror writer finds herself torn between two worlds when she stumbles upon a speakeasy run by vampires.

Winner
Draft #1
1 Reviews | 58 pages | 2 years ago | Draft 1
Summary
2018 Screencraft Pilot Launch Competition Quarterfinalist; 2018 Austin Film Festival Second Rounder
Industry Reviews
Peer Reviews
Honestly, the Concept doesn't appeal to me. It is safe to say it is okay. The 1920's, vampire, mafia and a female lead in the middle of it all. But I'm just one person and that doesn't mean it is bad. Just that the story didn't take the direction I thought it would. The concept is original though. I have not seen this one before.
The logline got me to want to read it in the first place and it started well. Now I see why it got to the quarter fin...
Recommended for You A 16th century executioner must face the consequences of yet another botched execution, all while avoiding to be a pawn within a secret organizations game.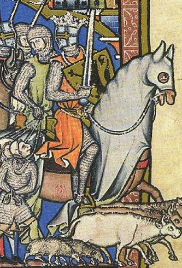 In a land of violence and brutality he stood alongside five English Kings and his military prowess helped shape a nation.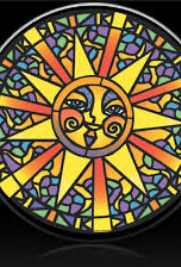 A serial killer stalks a rural Prussian village - while the stranglehold upon a continent of one of history's greatest warriors tightens.