 The Strength of Others
feature
A woman with no self esteem or identity, meets the woman she's always wanted to be.

Nominee
Draft #1
3 Reviews | 110 pages | 2 years ago | Draft 1
Summary
1. This is a CHARACTER STUDY not 3-Act-Structure.

2. This contains scenes many will find offensive. So, if you have PC tendencies, don't waste your time or my points. Because I will give you a deserved one star for being a script fascist.

3. This is not the type of script you can breeze through. You have to have an acting and director cap to understand each scene. Because the study is not spelled out in poor exposition.

3a) Here's a hint to understanding. Answer the following question and you're well on your way to knowing what's going on. What does the xbox scene mean? If you can't figure this out, you won't get anything else.

4. I like to shoot my own material. So, this isn't something I'm going to be shopping. I'm just looking for intelligent reviews. Which I haven't even come close to receiving so far.

5. My punctuation sucks. But, you could probably tell that from what I wrote above. But, you can still understand it. So...

This is a hell of a pitch.
Industry Reviews
Peer Reviews
Recommended for You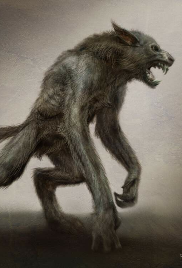 They were once sentinels that protected humanity. That era is over. The werewolf apocalypse has begun.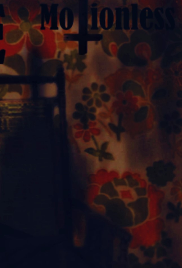 What can't move but seems to be everywhere? Massay, a bullied teen, must survive the night with his friends and family in the Pine Barrens when the Jersey Devil chooses them to be his next contestants in its game of cat and mouse while coming to terms with his abusive father and learning the truth behind the Jersey Devil lore.