 The Operation
short
How do you live with a mortally sick daughter.

Nominee
Draft #1
3 Reviews | 7 pages | 2 years ago | Draft 1
Summary
Mark and Amelia have a daughter named Samantha who is mortally sick. She desperately needs a heart transplant. Amelia is convinced that God will find a solution, while Mark's faith is wavering.

I am not native English, so please bear with me in case of any spelling errors.
Industry Reviews
Peer Reviews
Recommended for You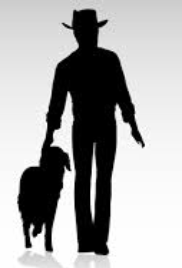 A Dog Line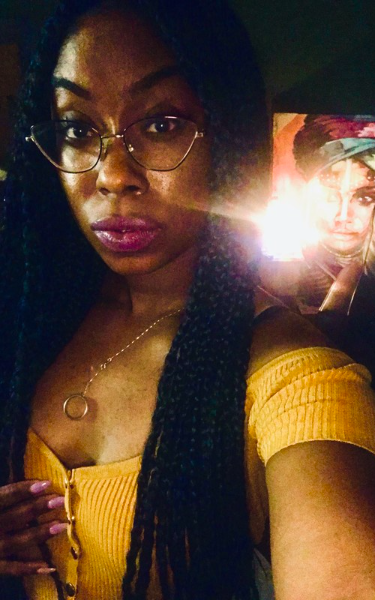 Nikolette(Niko) who's is a daddies girl, is involved in a tough situation. She meets a friend, Korey, who suddenly has a condition Nikolette(Niko) helps him overcome while struggling to get something that belongs to her. A crime occurs in a small town and forces everyone in it to question each other.