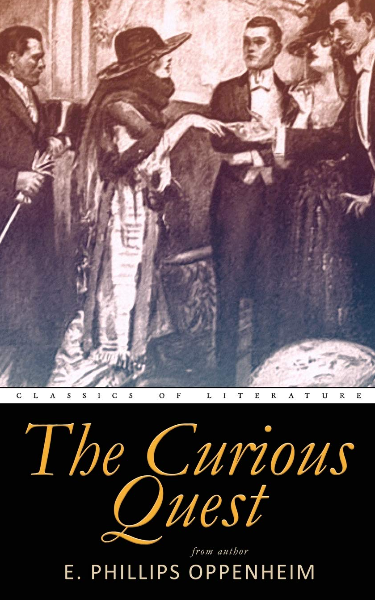 The Curious Quest
feature
What is one to do when money doesn't buy happiness? A spoilt 1920's London aristocrat, with no skills at all, must persevere for one year without access to his wealth to find his answer.
1 Reviews | 119 pages | 1 week ago | Draft 2
Summary
Sometimes clichés are true and money can't buy happiness.
In 1920's noted London Physician Sir James tell Ernest Bliss the question isn't "what difference does it make" but rather "What difference do YOU make? ".
Leaving his inherited three million pounds behind, he will seek out the answer, despite always being one step away from disaster.
Industry Reviews
Peer Reviews
Here were my thoughts on your script:

1. Concept - I liked the concept of a rich person giving up their riches in order to live and work like a poor/less wealthy person. While it's not the strongest concept, it can still be worked with.

2. Story - Although the main story was decent, I felt like there were too many subplots to try and keep track of, some of which I feel like didn't really add much else to the plot other than to extend it. Wi...
Recommended for You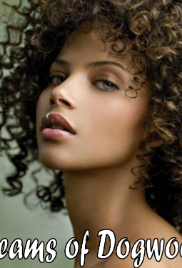 Gone With The Wind gets infected with Jungle Fever when a smart, spirited slave realizes her dreams by winning the heart of her beloved plantation owner on her way to earning a university professorship.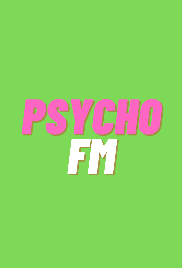 1969. Nixon, Woodstocks, Hippies, Psychedelics, Soviets and Hendrix. Oh, and the end of the world. A struggling single mother has her baby abducted. She teams up with another mom to figure out how to get their children back from an illegal adoption agency.