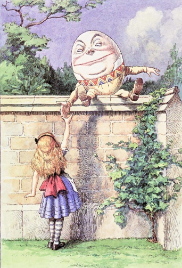 Alice's Adventures in Wonderland
feature
When a Victorian girl sets foot through a magic mirror, she partakes a curious journey.
1 Reviews | 42 pages | 3 months ago | Draft 4
Summary
This screenplay is based on the classic by Lewis Carroll, with music by Walter Slaughter.
Industry Reviews
Peer Reviews
It's been a long time since I read Lewis Carroll's two classics, as it has been since seeing the two successful versions Disney has made of the tale... the animated 1951 classic and the Oscar-winning Tim Burton live-action film. As such, I am familiar with the world and characters, but only passingly so. My recollection of the books is that they were full of weird quirkiness and wonderful language... "The Jabberwocky" remains a favorite poem...
Recommended for You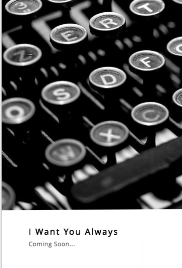 They say the first year of marriage is the hardest however a baby on the way and wedding preparations feels like child's play in comparison to what they face next.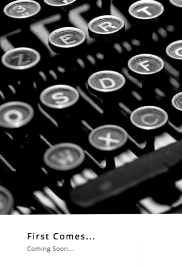 After a shy boy makes a bold yet awkward move on his dream girl in high school she moves away. Now 5 years later she's back and their romance rekindles full speed and a night of passion leads to a first for both of them. When you remove the veil around earth all we are is just ants in an aquarium. Very violent army ants and to the rest of the galaxy 'nonintervention' is no longer an option.