 daysleeper
feature
Some strange, beautiful flowers have come to bloom and one of its side effects is that some weak and vulnerable humans are falling sick.; but one among the weak will find voice and question the worth of the flowers.
0 Reviews | 109 pages | 6 months ago | Draft 1
Summary
Brahma, a writer who sleeps through the day and writes through the night finds his routine broken by a shattering phone call. Soon, he starts receiving strange photographs in his mail. Pictures of dead people. He is asked to call a number. Soon his life catapults into absurdity. It turns out that he tuns into a killer at midnight and goes about the streets killing people. The photographs he received were of his victims. Now it seems there is only one solution. To kill himself to avoid killing other innocent people. But what is the cause of all this drama? It seems some strange flowers have come to bloom this season and they are causing allergies among the weak and vulnerable. It turns them into killers without memory. Brahma is on of those weak people. He must now kill himself for the greater cause of the beauty of the flowers. Will Brahma submit or will love enable him to conquer?
Industry Reviews
Peer Reviews
Recommended for You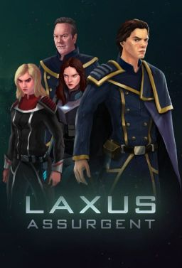 Civil war has all but broken out when new Laxian King Rubicon mounts an attack on the remainder of Laxus' Ghatu loyalists.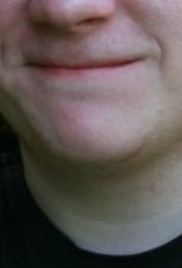 In order to undo a mistake, a man seeks to undo himself. The last man on Earth discovers he may not be alone after all.