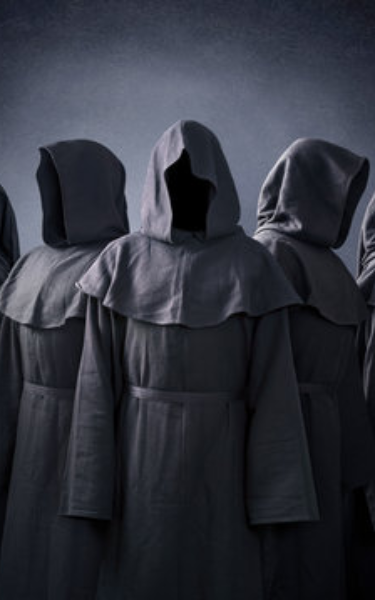 Cult Kid
television
A teenage boy is forced to be a part of the family cult when all he wants to do is be normal and go to school.

Winner
Draft #1
4 Reviews | 23 pages | 4 weeks ago | Draft 1
Summary
Danny Nightwing wants three things in life, he wants to go to school, he wants to be like other teenagers, and he wants to kiss girls. However, that's hard to do when your dad is insistent that you be a part of your families cult.

Danny struggles between making his dad happy and doing what he wants, but he seems to finally catch a break when he becomes the cult's oracle (or speaker) for their dark elder God, Bolgothra.

No one can see or hear Bolgothra except for Danny, so being the irresponsible teenager he is, this becomes an excuse to get away with whatever he wants. And his first request is to go to a public high school.
Industry Reviews
Peer Reviews
Recommended for You A young woman navigates the world of online cam modeling while struggling with mounting personal and professional problems in her real life A football experienced woman goes on a journey of self discovery and destiny when as a publicity stunt she becomes the first Female head coach in the NFL, but when she proves to be the better person for the job the Male dominated league pushes back. A sitcom about a thirty something guy, whose happy home life gets turned upside down when his partner's ex moves in with them.