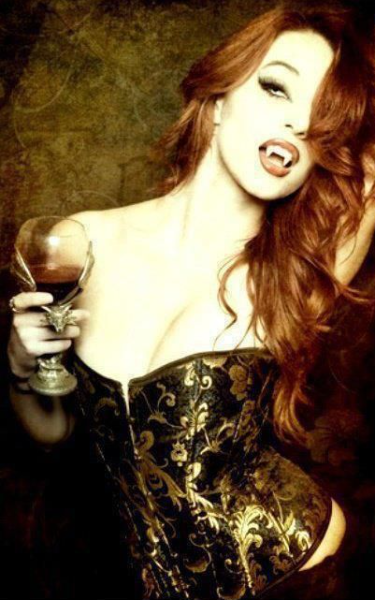 No Angel | Series 1, Episode 1: Pilot
television
Secrets run rife in the vampire monarchy as the heir tries to advert her future as the vampire queen.
0 Reviews | 27 pages | 1 month ago | Draft 4
Summary
The day of the coronation is coming and Angel Ancient-Blood doesn't know what to do. This isn't the life she wanted, this isn't her but her father is dead-set on continuing the lineage of the crumbling monarchy. Meanwhile secrets are held by her fellow family members. A empty mother, a young man with no destination, a hot mess, a daydreamer, a beast chained inside a young boy and from deep inside, the end is growing.



(Cover is of Tina. Couldn't find a great eye-catching photo to hook people in that represents the story and Tina's my favourite character so... why not.)



(Please give me substantial criticism and not just "yOu spELt cUnT wrOnG." That too, yeah sure but I'm not concerned about that type of stuff as much.)
Industry Reviews
Peer Reviews
Recommended for You J. Edgar Hoover and Winston Churchill form an extraordinary black ops agency to rewrite the history of our world's greatest wars. Space, the final frontier, has it depths explored by the USS Legacy and her crew.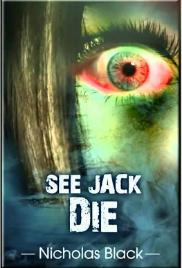 Jack awakens with no memory in a hospital, on the verge of mental breakdown. Now he must willingly die to walk among the dead as the monsters close in, to solve the mystery!