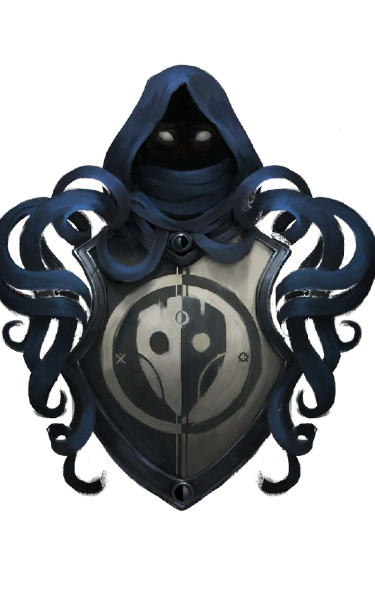 A Rogue Story
television
Kal, a solitary thief, stumbles to find her place in a city ruled by crime. When destiny hurtles her toward a powerful wizard, and a barbarian with a dangerous secret, three rapscallions must band together to navigate a silent coup set in motion by an ancient evil.
1 Reviews | 56 pages | 5 months ago | Draft 4
Summary
A Rogue Story works on many levels as a sort of cerebral fantasy thriller. It's dark and foreboding and contains several layers of mystery. A much darker medieval fantasy vibe than most tv shows, past or present - But still manages to evoke the imagery of all of them.
Industry Reviews
Peer Reviews
Recommended for You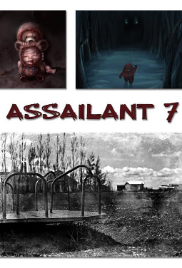 When twin girls are accused of murder, child psychologist Brent May joins a covert FBI Task Force comprised of Criminal Profilers and paranormally-gifted children to hunt down a violent kidnapper. In a chaotic world where dangerous beings no longer hide in darkness but walk amongst the living, a special group is tasked with protecting both sides.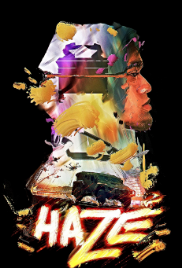 In a Marvel-esque origin story with a flavour of The Fresh Prince. Biracial Haze has demonic powers and can possess the experiences of anyone. He must battles against demons and GOD-TECH: a body, race and gender augmenting app to save humanity and his own soul.