 Lavender
feature
A young woman, living in a totalitarian, all-female empire, decides to reject continuing her mother's ruling legacy and joins an underground rebellion aimed at taking down the regime once and for all.

Winner
Draft #2
1 Reviews | 118 pages | 3 weeks ago | Draft 2
Summary
A thoughtful adventure about the dichotomy between men and women. Think 1984 meets The Handmaid's Tale meets Star Wars.
Industry Reviews
Peer Reviews
The formatting and pacing is well done. There are a couple of details that can be easily fixed. For example, "spanish" is with a capital S. Watch for passive wording. "is wailing" needs to be "wails", "He starts crying" needs to be "He cries.", "is screaming," to "screams". There are minor spelling errors that can be easily taken care of, "Actiavting". Overall, I liked the story and pacing. It really drew me into your film. the mystery of the blu...
LAVENDER Script Notes

-Very cool intro into your world.
-Lavender is mostly reactive besides the first glimpse we catch of her dancing. I'm not sure why she's so queasy and jittery if her mother is in charge. You'd think she'd be used to it all by now...
-Page 9: I like how you introduce us to Krista, establish her friendship (or maybe more?) with Lavender and give us some exposition about what's going on in this man-free world.
-Page 10:...
Recommended for You What will you pass on?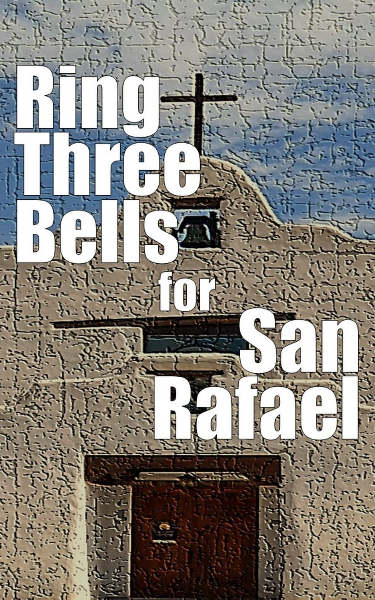 While on the lam in 1935 and hiding in a remote village, two mafia hit-men encounter a foe they can't kill.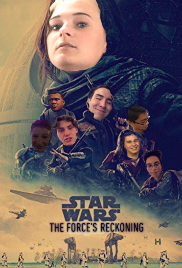 Lord Malcolm continues to capture Jedi from across the galaxy which causes Master Oscar and his Padawan Connor to go into hiding on the Planet Soiven. Meanwhile Master Marc Kena and his Padawan Chelsea Wilson search for the ancient Jedi and Sith scriptures before the Empire finds them