 Black Butterflies
feature
A secret society of black women gets infiltrated.

Winner
Draft #1
2 Reviews | 120 pages | 2 years ago | Draft 1
Summary
When a corporate climber lies about her affiliation to a secret society in order to get her dream job she has no idea the nightmare she is about to embark upon.
Industry Reviews
Peer Reviews
- Is the Concept strong/original?
The concept is strong and pretty original.

- Does the logline/first ten pages draw the reader?
It does, but it's honestly not that interesting which doesn't live up to the quality of the script itself.

- Are scenes well-written?
They are, but there were some random inconsistencies that pulled me away from the script. Some of the descriptions are a bit unnecessary but besides that, the scenes were seamles...
Vivian closes the Manual. She grabs the String of Pearls off the table and puts them in her pocket. Clinching the Manual close to her chest, she quietly exits. (are the words String, Pearls, Manual intentionally capitalized?
I would recommend verifying line spacing. It may be a convert to PDF error but double-check just in case. I noticed the spacing was tight on page 9.
"INT. JOSELYN'S GRANDMOTHER'S HOUSE - FOYER -- CONTINUOUS
Vivian walks do...
Recommended for You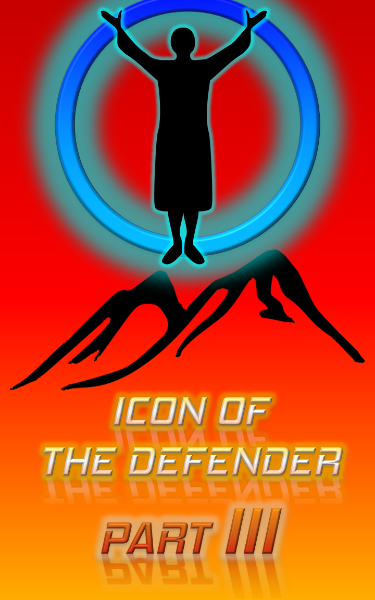 In the final chapter of the trilogy, the Rhodium Golems and the 5 Elements must stand together in order to thwart Sorina Manescu's plans to resurrect Project Athena and rule the world with an invisible hand. Two lost loves and their survival in Pittsburgh in the early 90's in a life of love hustle and crime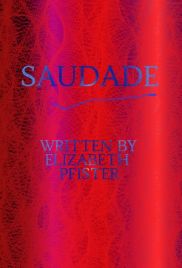 A robbery goes awry, leaving a young girl in a random but passionate romantic chase.