 Michelle & Kim (15 pages)
television
Michelle searches for a killer, after his husband died. Sooner, there's more st stake. Accomplices by Kim
1 Reviews | 15 pages | 8 months ago | Draft 1
Summary
This script is only 15 pages and it doesn't cover the whole story.
Industry Reviews
Peer Reviews
Overall I find that this is a nice and overall easy script to follow, but it is very short and with television scripts try and aim for at least 27 pages, but take everything thatI say as feedback it is a good script as I said, very relatable characters and overall a premise that wouldn't look outdated on the likes of Netflix and Amazon, but the length is the main thing that is letting it do, it doesn't do it justice it just keeps pushing it down....
Recommended for You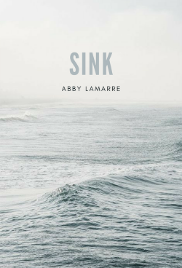 With the help of a mermaid, a widow sets out on a voyage across the Atlantic to find her husband after he drowns on the Titanic.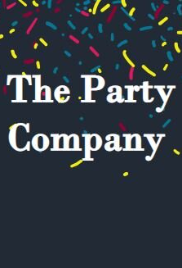 The Party Emporium, an underground sex trafficking and drug cartel that operates as a one-stop party company for Los Angeles's elites, goes to war with Caesar, a sociopathic drug lord with a god complex. Sixth graders on a field trip accidentally become the crew of the Disco, Very!, a submarine set to explore the Bermuda Triangle.