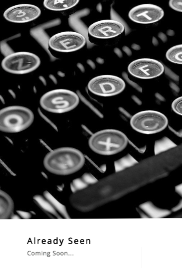 Already Seen
television
After 25 Years of Deja Vu , Doug Carlin leaves the task of stopping crime and terrorists to his youngest daughter Dion and the other offsprings at Neverland Headquarters.
0 Reviews | 71 pages | 8 months ago | Draft 1
Summary
EPIII: Little Yellow Dress

A spin-off spec script of the movie Deja Vu starring Denzel Washington, I have created 4 episodes of this 8 episode pilot series and will post as I finish writing them.
Industry Reviews
Peer Reviews
Recommended for You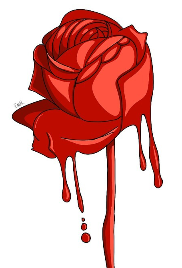 Poor Lisa. All she wanted to do was hang out with her cousin. Instead, she ended up in jail with no one to help her all because her cousin's girlfriend decided to frame her but Lisa claims innocence. Is she innocent or guilty? You be the judge.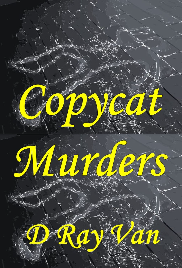 A serial killer greets a new Chief of Police with heinous homicides reminiscent of his wife's murder three years ago. A copycat, or has the killer resurfaced to haunt him again?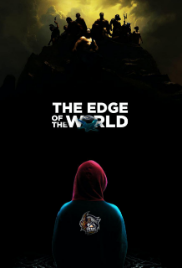 Flat Earth. Gods rule over people. However, in the course of development, society has become high-tech, similar to ours: mobile phones, cars, urban ghettos. Technology is increasingly replacing the gods. Conflict is brewing.