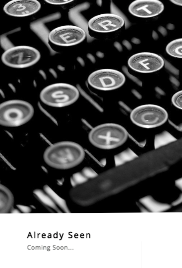 Already Seen
television
After 25 Years of Deja Vu , Doug Carlin leaves the task of stopping crime and terrorists to his youngest daughter Dion and the other offsprings at Neverland Headquarters.
0 Reviews | 76 pages | 11 months ago | Draft 1
Summary
EPII: Parks & Recreation

A spin-off spec script of the movie Deja Vu starring Denzel Washington, I have created 4 episodes of this 8 episode pilot series and will post as I finish writing them.

Final Selection for The MacoProject Film Festival 2021
Industry Reviews
Peer Reviews
Recommended for You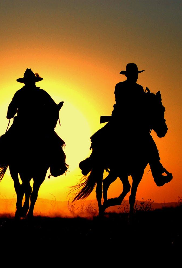 The travels of a lone bounty Hunter in the dead winter of Mississippi, far from civilised land, hunts down his old slave overseer in the search for answers.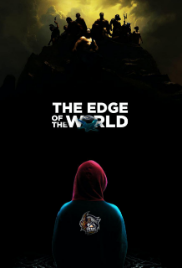 Flat Earth. Gods rule over people. However, in the course of development, society has become high-tech, similar to ours: mobile phones, cars, urban ghettos. Technology is increasingly replacing the gods. Conflict is brewing.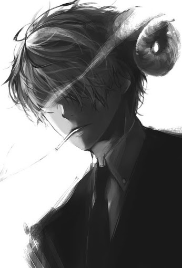 In the afterlife between afterlives, a cynical demon attorney and a mysterious crime lord must join forces in the pursuit of redemption and revenge.