 The Silver Bullet
feature
An aspirant wrestler finds out about the plot from secret organization and attempt to take over the world by an agent. She needs to find the formula and prevent it from falling into the wrong hands.
1 Reviews | 121 pages | 5 months ago | Draft 2
Summary
Rani, who runs away from the city to a desert, named Clive. They go undercover and learn to find out about the organization, who her dad used to work, goes after him
Industry Reviews
Peer Reviews
First, I just want to say how awesome it is that you've even finished a script with such a high concept. Most writers never make it past the first fifty pages, but you have written over 120, which is amazing. Do not let my rating deter you - keep sharpening your writing skills, give this a good rewrite, and keep getting feedback until you have something truly undeniable. "Writing is re-writing," as they say, so keep going.

Second, my review wi...
Recommended for You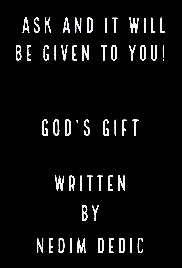 She is the future. Her blood is a gift from God, a cure for every possible disease. A police detective must protect a teenage girl from the pharmaceutical giant who wants her blood to rule the world.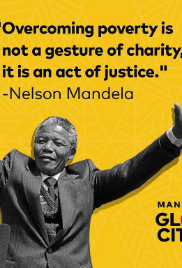 After posing as a pro reporter to receive information, a young asthmatic African American must escape annihilation and run the story to expose the corrupt policy of European business consortium in Africa. In a futuristic Africa, albino Ayo finds himself the target of multiple pursuers as the potential key to curing a deadly virus.