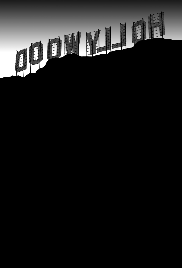 Bread and Circuses
television
When his best friend is suddenly put on the path to stardom, a writer realizes that Hollywood may be hiding some strange secrets.

Winner
Draft #2

Nominee
Draft #1
4 Reviews | 37 pages | 1 year ago | Draft 2
Summary
Eric Woods and Casey Blackburn have been best friends since college and are even trying to make it in the weird world of Hollywood together. During one of the shoots of the show they both work on, A+ list manager, Xander Blair, sets his sights on Casey and invites her and her friends out for the night, which for Eric turns out to be a night he'll never forget.
Industry Reviews
Peer Reviews
Recommended for You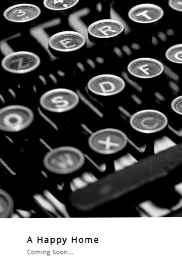 A lighthearted yet dark family drama about a widow whose sister(s) and best friend move in with her to help her raise her three daughters.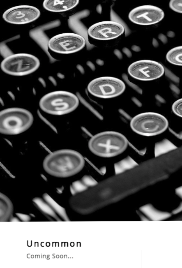 A successful young black billionaire juggles life between friends, family and her feelings and she does it in her own way but that's not the only thing that makes her life uncommon. The people in her life only add to the bizarreness.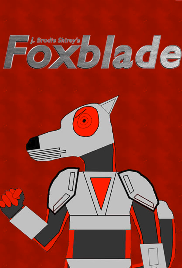 Roxanne Redtail discovers an evil plot to destroy the Earth and becomes the powerful hero Foxblade to prevent it.