Summary
A group of retail employees, trying to get through their work day in an opticians.
Industry Reviews
Peer Reviews
Recommended for You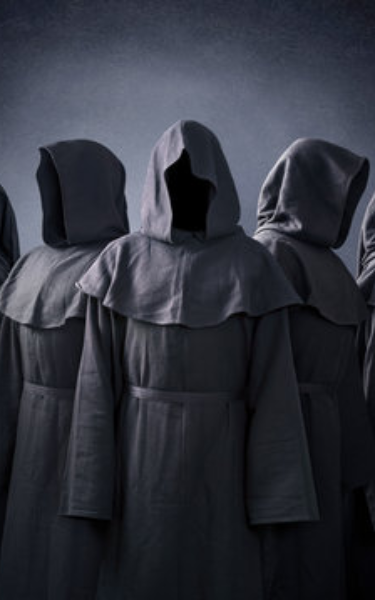 A teenage boy is forced to be a part of the family cult when all he wants to do is be normal and go to school. A mockumentary following the party reps in a hostel as they plan nights out, host events and try to form a somewhat functioning team in the process. Jack Cooper is a depressed writer who finds himself constantly battling against the tide and struggling to cope with the daily annoyances of modern life.