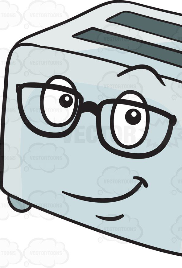 My Best Friend is a Toaster
feature
A man decides to rob a liquor store with the help of his appliances, and his best friend is a toaster

Winner
Draft #1
3 Reviews | 100 pages | 11 months ago | Draft 1
Summary
Think of the most milquetoast person you know. Got it? Good. That's Tim. Today, Tim has decided that, in order to change his life, he must rob his old work place. With the help of his friends, in case being standard household appliances, Tim will experience a rollercoaster of highs and lows and try to come out somewhat alright in the end.
Industry Reviews
Peer Reviews
Recommended for You A visionary filmmaker, a corrupt studio, and a mad actor all try to work together to create their magnum opus.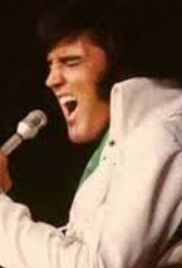 A now high school graduate wants to make something of himself in the world and it's going to take more than his small group of friends to get the support he needs.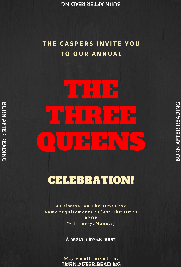 During their annual Christmas celebration, three affluent families are systematically hunted by mysterious masked maniacs.