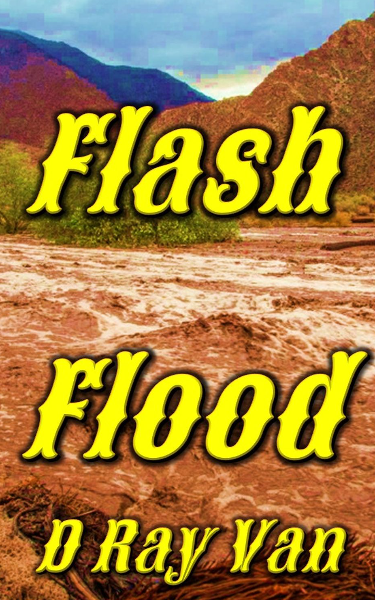 Flash Flood
short
A flash flood wipes out a farmer. He tries to get his money back from the rancher who sold him the land, claiming fraud. When the rancher refuses, he takes justice into his own hands.

Winner
Draft #2
Summary
An eastern greenhorn, Homer White, who is more akin to a bank teller than a farmer, purchased a plot of land from a rancher, Ralph Murphy. By all accounts, it was ideally located near running water and had both high and low ground, perfect for building and farming. However, Homer built on the lowland near the creek. When a once-in-a-century storm brought torrential rains, a flash flood wiped out his farm and drowned all his livestock. Homer confronted Ralph and tried to get his money back, claiming he was swindled. Ralph refused, claiming it was a fair-deal and that the land had never flooded before. Homer challenged Ralph at gunpoint, but Sheriff Duggan intervened, and Homer backed down. The following morning, Ralph was traveling home when a bullet knocked him off his horse. When he came to, he was tied to stakes alongside the creek, and Homer was leaving him to the fate of the rising waters as rain was falling in buckets. Several days later, Sheriff Duggan assembled a search party for Ralph, and they found him entangled in a tree's root downstream. When Duggan examined the body closely, he made a startling discovery.
Industry Reviews
Peer Reviews
I think the premise is very interesting and the story is well executed. There is a lot of witty dialogue and some characters that are very unique. You handled the story very well, making it simple and clear, without being dumbed down. There is a whole bunch of likable characters, although some can be unlikable at points, that make the story very interesting.

If I had to make some criticisms, it's that some parts of the story aren't very clear....
The story nicely points out the futility of the materialistic world we live in and how desperate a man becomes when he loses his livelihood. The story is kept simple but the details of the locations are good and feel cinematic. The characters were built well but it seemed a bit stereotyped on occasions. Overall good, but I felt the characters must have been developed with a bit more time and would have loved to know more about the past of the cha...
Recommended for You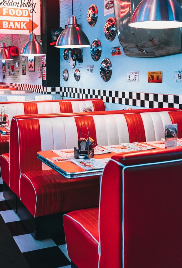 One act stage play An old man does so hate to make a fuss, even when someone's life is at stake .