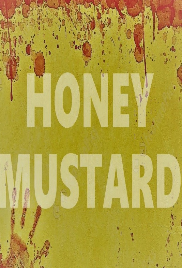 Honey Mustard
feature
After being stiffed, an unhinged waitress, hellbent on revenge, torments the customer who didn't tip her and his surprisingly resourceful family. "Don't Breathe" meets "Joker".

Winner
Draft #3
1 Reviews | 93 pages | 11 months ago | Draft 4
Summary
Award-winning writer of "The Suicide Theory" (79% Rotten Tomatoes Score) on Amazon Prime, Itunes, Google Play, Youtube, etc. Named 2015 Best Australian Film by Fakeshemp.net, Guardian's #5 Australian Film of 2015, Winner - Austin Film Festival Audience Award, Winner - Dances With Films Grand Jury Prize.



Writer of 2020's upcoming Aussie thriller, "Rage".



The Suicide Theory (trailer) - https://youtu.be/5eaXXOKJvtg

Rage (teaser trailer) - https://vimeo.com/402447622
Industry Reviews
Peer Reviews
Recommended for You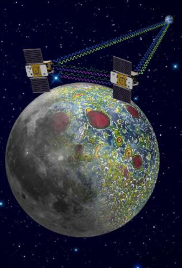 Time-traveling, temporal disturbances, alien abductions, or something darker? A tale of abuse, hatred and vengeance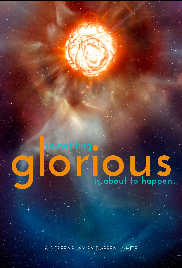 A traumatised ex-soldier, awakes stranded on a space station with six strangers, their memories wiped, orbiting a star about to explode in a deadly supernova. To escape, he must unravel a dark mystery in a frantic race against time.