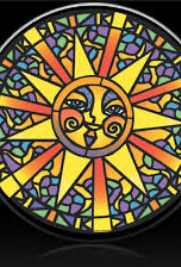 In No Dark Corner
television
A serial killer stalks a rural Prussian village - while the stranglehold upon a continent of one of history's greatest warriors tightens.
0 Reviews | 15 pages | 11 months ago | Draft 2
Summary
The year is 1799 and Europe is in the clutches of the most severe winter in living memory as it hurtles toward a collision between dueling fates. A great power rises in the west. It falls to a rural magistrate from the borders to solve the murder of the local brewer.
Industry Reviews
Peer Reviews
Recommended for You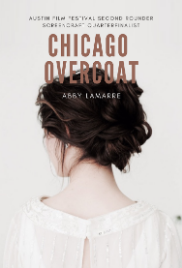 On the south side of Chicago at the helm of prohibition, a horror writer finds herself torn between two worlds when she stumbles upon a speakeasy run by vampires. A 16th century executioner must face the consequences of yet another botched execution, all while avoiding to be a pawn within a secret organizations game.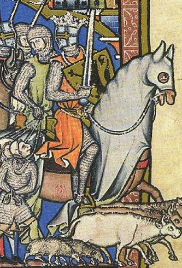 In a land of violence and brutality he stood alongside five English Kings and his military prowess helped shape a nation.