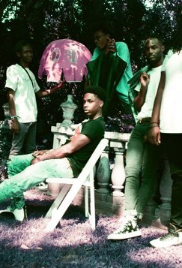 The homies
short
Friends are forever

Nominee
Draft #1
14 Reviews | 10 pages | 2 years ago | Draft 1
Summary
5 friends all trying to balance the weight of their personal lives and maintain a healthy friendship
Industry Reviews
Peer Reviews
Recommended for You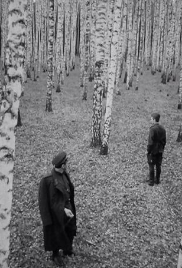 During the cold war a young American who enrolled in the army is entangled in a shitty job in Berlin and wants to get out of this routine. A young writer has just written her first novel and two companies want to get the rights to publish her book. She goes back to her old town to seal a deal with one company in privacy not knowing that the other company had other plans of obtaining rights from her against her will.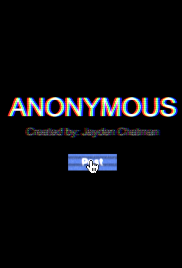 When everything seems like it's going well for these privileged, suburban teens... an old secret resurfaces from an anonymous twitter account.