Summary
Sketch: Two Casting Directors push an actress in a different direction than anyone has ever been pushed for the silver screen!
Industry Reviews
Peer Reviews
This script somewhat defies traditional reviewing analysis because it is an opportunity for two antic-meisters to engage in shenanigans with a straight man (or in this case, a straight woman). If this was written for a specific pair of actors, then a review is likely unnecessary. If not, then I must concede that I, like Jessica, didn't quite get it. The concept of two oddball casting directors performing a casting session on a befuddled actor is...
Recommended for You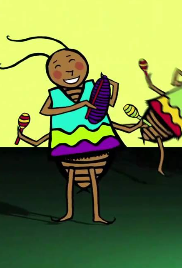 A bizarre date leads to a severe allergy attack. Wine, cheese, wedding invitations and a conversation that takes 85 years. Isn't life wonderful? Just ask Kev!