Summary
Vrish Paramar is a member of a group known as the shadow Alliance, of the city The Underbelly. Vrish must deal with loss and contend with a
In the Alliance is Gus, an old crumugen but good , driver and guy in the know Arlo, Evelyn (Eve) a badass, the tech wiz Ezra, the duo at base Jason and Fatin, a new mysterious member in the form of Colby Rangel, and SA director Helena Warfeild
Industry Reviews
Peer Reviews
Shadow Alliance
I like your logline and it can lead to a good series. Just make sure it's different than what is out there with shows like:

Angel
Supernatural
Shadowhunters
Buffy the Vampire Slayer
The Shannara Chronicles
Chilling Adventures of Sabrina
Carnival Row
Grimm
Harmed
Lost Girl
Witches of East End


If you have a great and new concept unseen before, you want to make sure you have enough material to keep the series from...
Recommended for You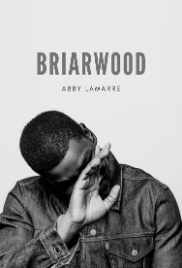 When an orphan travels to a gothic Texas town to reconnect with his familial roots, he unintentionally reignites a century long battle between witches and their hunters.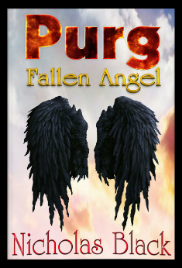 Forest, a fallen guardian angel, must earn back his grace in the dark city of Purg, while demons from Hades and a Serial Killer prepare for a war against Humanity! In a chaotic world where dangerous beings no longer hide in darkness but walk amongst the living, a special group is tasked with protecting both sides.