 Dualite
Feature
Life is full of choices and paths, which will define you?
Rating is only available to members
Drama | 0 Reviews | 108 pages | 1 year ago | Draft 1
Summary
LINH is a precocious 5 year old, the youngest of five children, who's FATHER is a shipping tycoon and MOTHER is befitting of high-society. While Linh greatly admires her beautiful sisters DAO and HONG and her mother, she innately cannot relate to them on any ultra-feminine level. Her rambunctious approach finds her more befitting with the boys, though even her brothers THIEN and TUAN sometimes steer clear of her headstrong ways. But her world of dinner parties and fancy restaurants quickly evaporate as the North Vietnamese descend upon Saigon in April of 1975, Linh struggles to find her way in a brave new world. As they race to catch one of the last remaining vessels leaving the country, their villa is abandoned with all their possessions and memories, their extended family stuck behind, and even the presidential palace is overrun by tanks as the last of the rescues are helicoptered out. After months at sea and refugee camps, they land in San Francisco to start a new life where nothing is familiar. But, what if they never left, thus the Dualite of what could have been. As the Communist regime takes over and imprisons those with any influence and wealth, Linh and her family lose their patriarch to prison. She must quickly acclimate and watch and learn as her mother takes the helm to steer the family through the darkest period of not only their lives but the country's. Their early days in America did not find them basking in the land of freedom. Starting a new life on welfare checks and food stamps, and working labor intensive jobs was more demoralizing than Father can take. As resourceful as Mother is, she struggles to keep Father's impatience at bay when the funds they were counting on to get to America is derailed in Hong Kong with Dao's fiance's family. Even at just age 7, Linh well understood her role and responsibility as translator, administrator, bookkeeper, management of the household, always be an asset and never a burden. Even as life was looking up, Linh doesn't settle for comfortable and easy. She pushes back and pushes boundaries, making her own choices and opting for learning from her mistakes. In the end, Linh remains true to herself and defies cultural norms to not conform to what is expected of her in both worlds. The best intentioned plans weren't meant for her, because it didn't come from her. She makes her own Dualite, and both feel right.
Reviews
No Reviews
Recommended for You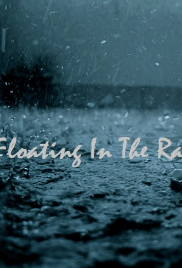 When Asure, who suffers from mental illness, meets Ahmad, a bond forms that changes both of their lives.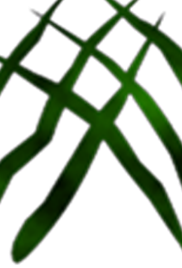 Newly appointed the college counselor at an elite prep school, a young, idealistic English teacher must navigate the amoral business to keep his job and make his students' dreams.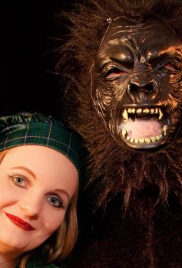 What would you get if you put a human mind in an animal body? And had hundreds of these creatures living in a place called Animal Town?