Summary
A story of love, loss, family, and redemption set in a near-future world gone mad.
Industry Reviews
Peer Reviews
Recommended for You After death, a woman learns that life was for living and begins a journey to rescue her soul. After the Raito kingdom attacks the home town of two brothers, they set off to bring back balance to the world by defeating the Raito God and restoring the Reiki to the world.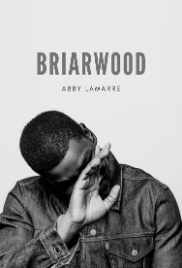 When an orphan travels to a gothic Texas town to reconnect with his familial roots, he unintentionally reignites a century long battle between witches and their hunters.