 Meat The Family + Meat My Uncle Short Story 37 pgs.
short
Have you ever wanted to know what's out there? This will tell you.
Action/Adventure,Comedy,Horror | 9 Reviews | 16 pages | 1 year ago | Draft 3
Summary
This family may be a normal everyday family.. but you wouldn't know it from this tale told about a mans past by the man. this crazy tale talks about this mans family and childhood. read and you shall find that no one is as they seem.
Industry Reviews
The ambition to tell this story is strong and present throughout the script. However, the story itself is incoherent. One of the reasons is the lack of proper formatting. The alignment of the dialogue and the spacing make it extremely hard to read the script, and doesn't follow proper screenwriting formatting.

However, there is a story here and with the proper formatting it would be much easier to provide feedback. Some grammar and misspellin...
Peer Reviews
Recommended for You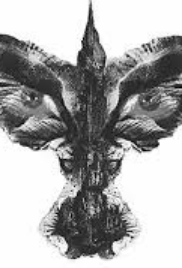 Brandon Draven returns with his older brother from the land of the dead, with the power of the crow on their side can they take down Detroit's most untamable gang?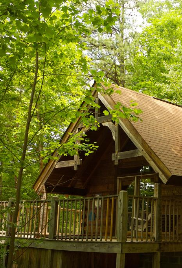 Welcome Liam To The True Haven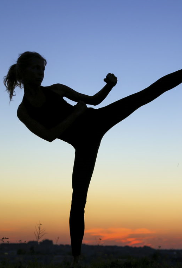 A women's self-defense instructor uses her wits and fists to take down a trio of serial rapists.