 Kids No More (Unfinished)
television
They're kids, but they were forced to grow up.
Drama,Family | 1 Reviews | 3 pages | 1 year ago | Draft 1
Summary
Sam and his friends help Sam's younger sister, Ellisabeth, as she tries to get through high school. (unfinished)
Industry Reviews
Peer Reviews
First of all, I would like to remind the writer that I am no expert in either writing screenplays or reviewing them. This is simply my opinion and suggestions, therefore no professional observation on this work. The story is short, but that's understandable since the writer has stated that it's unfinished. For that reason, this report was written with that taken into account.

I noticed this script was written using 'Celtx'. I also use that som...
Recommended for You Facing a slew of mental health issues, three young friends battle their demons individually and as a unit to try to stay afloat.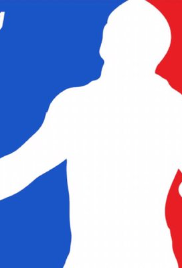 In a world where professional wrestling is a real sport an aging champion does whatever it takes inside and outside the ring to stay on top and keep his title.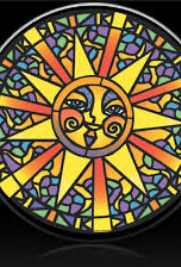 A serial killer stalks a rural Prussian village - while the stranglehold upon a continent of one of history's greatest warriors tightens.