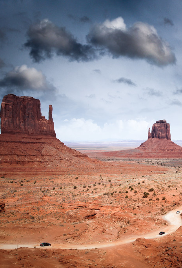 Undead Nation
Feature
Dalton has everything taken from him in a single day then rides out to start over only to end up in a town under attack by possessed Indians.
Western | 0 Reviews | 84 pages | 1 year ago | Draft 2
Summary
This is a Cowboys vs. Indian Zombies feature.
Professional Reviews
No Professional Reviews
Peer Reviews
No Peer Reviews
Recommended for You Con man Harold Banks needs the help of a retired sheriff to track down his wayward son... but discovers that the old-timer isn't as naive as he looks.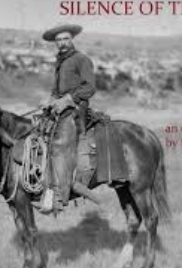 In 1834 Texas, a wealthy Mexican landholder is threatened by Anglos and he must defend his family and property from the Texas Rangers and Texas government to avoid abandoning his land.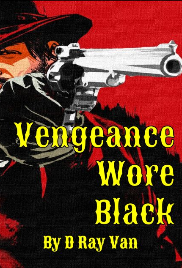 After cheating death several times, a gang of murderous outlaws is confident a holy relic will protect them from permanent harm, but when the Rider comes, seeking retribution, will death finally win this hand?