 Need
Short
A man scatters his apartment looking for something important.
Drama | 2 Reviews | 7 pages | 1 year ago | Draft 1
Summary
An alcoholic scatters his apartment looking for something he needs. When he found it, it didn't end the way he expected.
Professional Reviews
No Professional Reviews
Peer Reviews
I think this script is pretty impactful. Your concept and story are good and the structure is great, what you're able to achieve in these few short pages is impressive. I think having the deaf character and signing instead of talking certainly adds a layer of intrigue, but you shouldn't rely on just that to bring in the originality and heartbreak.
My first suggestion would be to take the devastation feeling we (the audience) have at the end even...
This is a second draft of a script that I reviewed previously, so I will be commenting on the improvements, as well as things that are unique to this draft.

The premise of the script only works if the character's motivations are clear. While this draft is an improvement over the last, Jack's motivations for searching the home are still quite mysterious and don't make sense with the information that we're given--- that he's looking for evidenc...
Recommended for You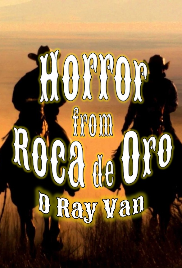 After a long Texas cattle drive, two cowboys seek fun and relaxation in a remote Mexican village, but instead, ride into mystery and horror.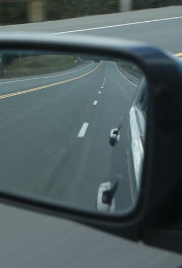 Two friends gather up drugs and girls on their way out for the night. After running away from home for a job interview, a teen becomes homeless and on drugs. It takes an old friend to start bringing him back.