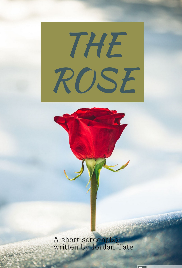 THE ROSE
Short
A princess is imprisoned into into a rose
Rating is only available to members
Sci-Fi/Fantasy | 0 Reviews | 6 pages | 4 months ago | Draft 1
Summary
A romantic and fantasy story inspired by our childhood fairy tales. A man purchases a rose from a Gypsy seller who advices him to take great care of it. He takes the rose home and soon begins hearing a woman sob and having dreams of a young princess cursed by a witch who imprisons her into a flower.
Reviews
No Reviews
Recommended for You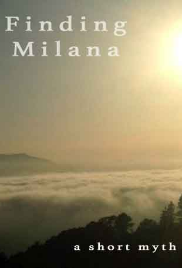 How Far Will a Father Go For His Daughter's Soul?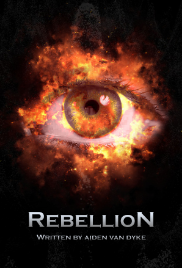 After society has fallen into another "Great Depression" an evil politic called The Dead takes control of the country and taking control of everyone lives. This leaves many to try and rid themselves in The Dreads plan, but sometimes it's not that easy.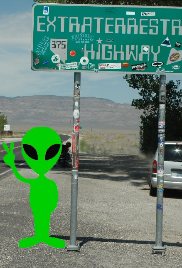 The earth nations must dismantle all nukes; or else!