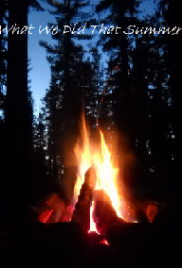 What We Did That Summer
Feature
Three 12 year-old boys get lost while camping in the woods and must put aside their differences to find their way home the hard way while also learning about friendship, survival, and growing up.
Rating is only available to members
Drama | 0 Reviews | 89 pages | 4 months ago | Draft 4
Summary
"What We Did That Summer" is a coming-of-age adventure drama set in the early-1990's that tells the story of three 12 year-old boys who, during a week long camping trip in the woods near their home, get lost in the wilderness and must put aside their differences and rely on each other to get home. Along the way, they learn about friendship, survival, and growing up. Inspired by coming-of-age classics like "Stand By Me" and the films of John Hughes, "What We Did That Summer" is an emotional, humorous, and all around feel good story that people of any age can enjoy and relate to. Additionally, it can potentially fall in line with more recent childhood adventure tales such as "Stranger Things" and "IT".
Reviews
No Reviews
Recommended for You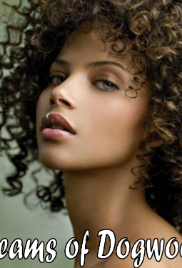 Gone With The Wind gets infected with Jungle Fever when a smart, spirited slave realizes her dreams by winning the heart of her beloved plantation owner on her way to earning a university professorship.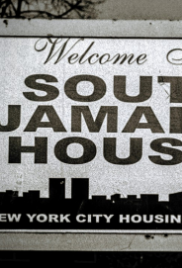 Trey goes through Southside Jamaica, Queens dealing with the standard baby momma drama, systemic racism, and socio-economic disenfranchisement, but little does he know that this is the last day of his life.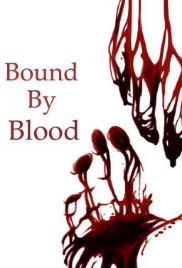 When her mother's diagnosed with terminal cancer, a strong-willed teenager watches her life fall apart and must battle to put the pieces back together before her mom's time runs out.