Inner City Blues
Feature
Trying his best to not get swallowed up by the streets of Southside Jamaica, Queens, Trey maneuvers through the standard baby momma drama, systemic racism and socio-economic disenfranchisement that his hood brings, but little does he know that this is the last day of his life.
Rating is only available to members
Drama | 4 Reviews | 97 pages | 7 months ago | Draft 3
Summary
Taking place on one of the last Saturday's of the summer, "Southside" is a hood drama that follows Trey as he goes through the motions of being a father, boyfriend, and friend, living in Southside. A culmination of my own experiences, stories I've collected in my life growing up in Southside Jamaica, Queens and sprinkles of my favorite hood classics. This script began as an homage to one of my favorite films, Spike Lee's "Do The Right Thing", but ended up becoming a very personal cathartic experience.
Reviews
Recommended for You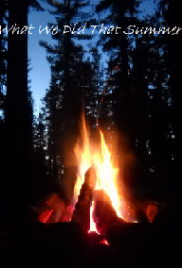 Three 12 year-old boys get lost while camping in the woods and must put aside their differences to find their way home the hard way while also learning about friendship, survival, and growing up.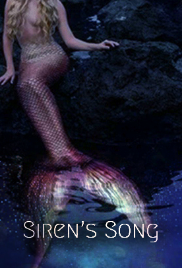 The catch of the day makes a man question if fairytales are real when the siren he caught reveals a secret of his past.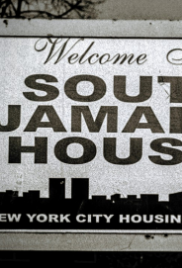 It's just a typical Saturday in Southside (Jamaica, Queens), but little does Trey know that seemingly insignificant events will cause this to be the last day of his life.