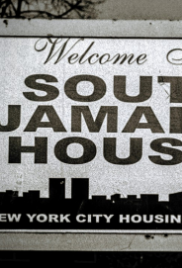 Southside
Feature
Trey goes through Southside Jamaica, Queens dealing with the standard baby momma drama, systemic racism, and socio-economic disenfranchisement, but little does he know that this is the last day of his life.
Rating is only available to members
Drama | 4 Reviews | 97 pages | 4 months ago | Draft 2
Summary
Taking place on one of the last Saturday's of the summer, "Southside" is a hood drama that follows Trey as he goes through the motions of being a father, boyfriend, and friend, living in Southside. A culmination of my own experiences, stories I've collected in my life growing up in Southside Jamaica, Queens and sprinkles of my favorite hood classics. This script began as an homage to one of my favorite films, Spike Lee's "Do The Right Thing", but ended up becoming a very personal cathartic experience. The script stays true to the hood's vernacular, so it has a heavy use of slang (NOT TYPOS, MISSPELLINGS OR GRAMMATICAL ERRORS). I also provided music cues that set the vibe for several moments -- they aren't necessary to understand the scenes but give a little more immersion for what was felt while writing.
Reviews
Recommended for You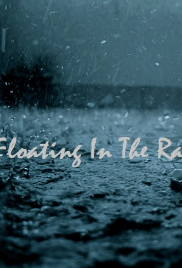 When Asure, who suffers from mental illness, meets Ahmad, a bond forms that changes both of their lives.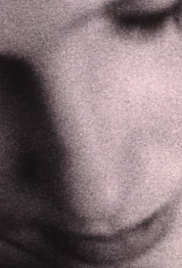 A woman uses plastic surgery to assume the identity of her sister. After a 30-year absence, she returns to seek revenge against her father for trying to murder her as a child.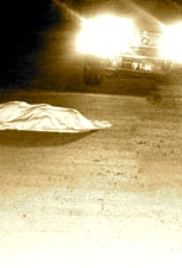 A botched jewelry store hold-up, a fatal hit-and-run getaway and two brothers with a harrowing secret, hidden in the night.